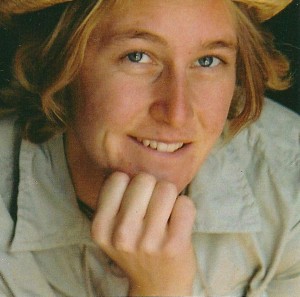 Meg Parker is a well rounded individual.  She is a skilled massage therapist, she holds a New York State (NYS) Massage License, National Certification for Therapeutic Massage & Bodywork (NCBTMB), and Chikly Health Institute Lymph Drainage Therapy – Lymphedema/CDP Basic Certification.  She has been able to work on all types of individuals from general citizen to Olympic World athletes.  She is skilled in many areas of massage; Sports Massage, Deep Tissue, Lymph Drainage, Reflexology, Swedish, Sonic Massage, Pregnancy, Chair, and many more.  She mostly works out of River Stone Wellness Center in Downtown Wilmington, in addition she offers sessions at Healing Elements, Crestview Plaza in Lake Placid.
Meg has an associates degree from North Country Community College in Massage therapy and two bachelor degrees from Colby-Sawyer College in Exercise Science and 2-Dimensional Art.  Also has a master degree from Plattsburgh State University in Administration and Leadership.
Meg is a trained Holistic Fitness Practicioner, Personal Trainer, Sports Yoga Instructor, Mind and Body Trainer, and Mental Skills Trainer. She's achieved all of these through National Exercise & Sports Trainers Association (NESTA) and Spencer Institute.
Meg is passionate about teaching wellness activities. She holds many different certifications and truly enjoys putting adventure into her lifestyle.
Additionally to the Wellness Center, Meg works as a Creating Healthy Places Coordinator for Essex County Public Health.
Meg has over 8 years of working with adijudicated youth, over 15 years of working with youth, families, athletes, general public, and aging populations.