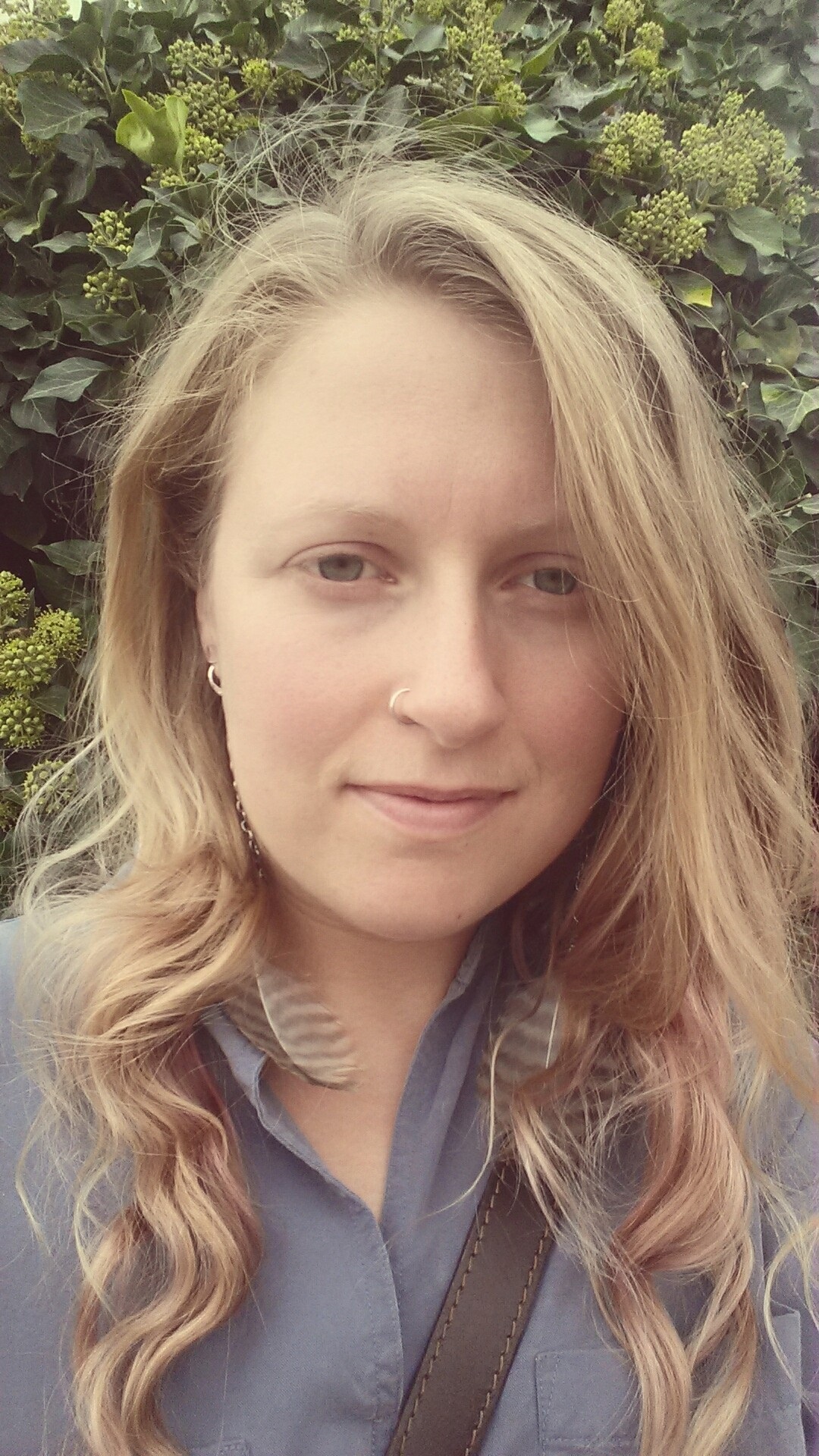 Sarah Landau, Reiki Master and Teacher, received her attunements from Reiki Master and Teacher Dana Nollsch in Reno, NV. Together they held donation-based Reiki Clinics several times a month for folks who were interested in receiving, giving, or learning, thereby offering this beautiful practice to the community, one and all.
Sarah grew up in the Catskills and spent the last seven years traveling the country. Along the way she helped start a gluten-free, vegan food truck, received a certificate in Holistic Nutrition from the Energetic Health Institute, and began a love affair with the studies of astrology and horticulture… among many other ventures.
Ideal health for all is Sarah's most passionate pursuit and is the very light that guides her way. She has always been drawn toward alternative health and intrigued by the role that human connection plays in our over all well-being. The art of Reiki has been the answer to many question as well as a source of inspiration. Her warm and endearing countenance creates the perfect setting for energetic transformation of body, mind and soul.  Call Sarah 518-727-6629 today to make an appointment. .
You can connect with her through facebook
Book your appointment here